"Design with Nature: Ecological Landscaping"
Learn how to convert a traditional landscape to one that has ecological function, using primarily native plants. Maintenance considerations will also be discussed.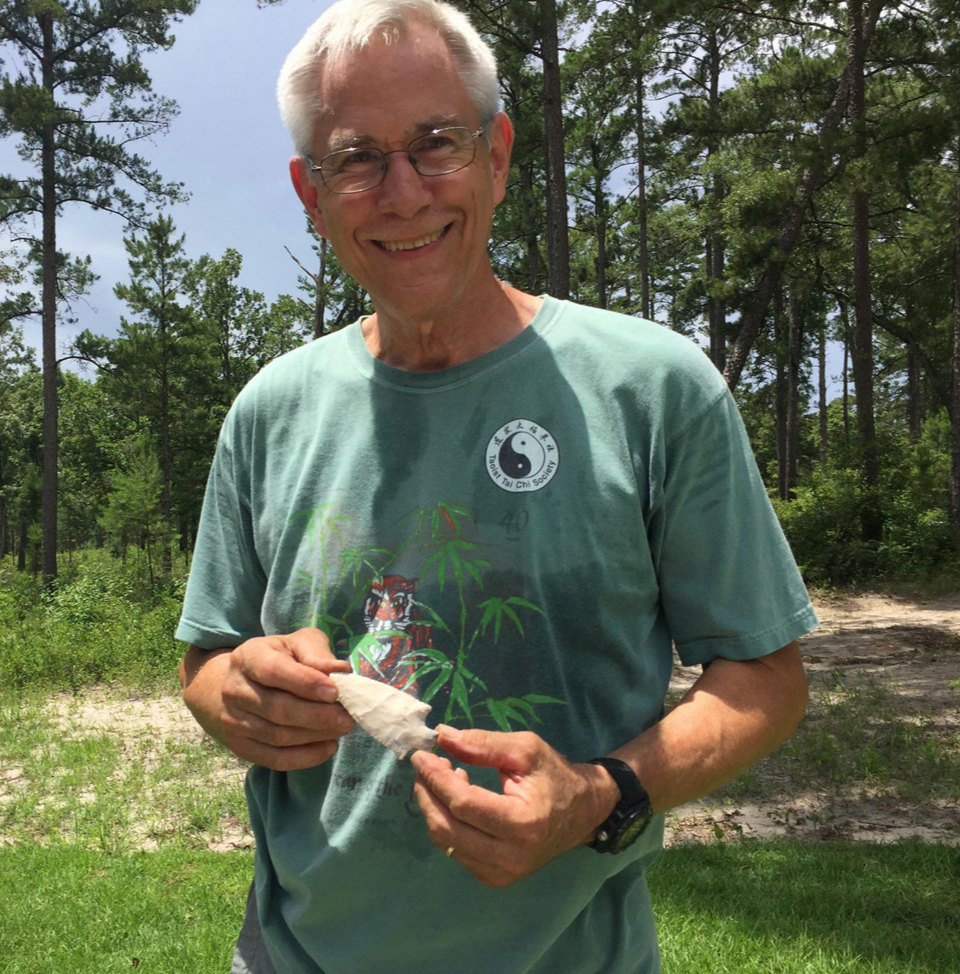 Jody Walthall co-founded Native Nurseries in Tallahassee in 1980. He and his wife, Donna Legare, combined their passions for native plants, nature study, planting for wildlife and organic gardening to model their store after a nature center rather than a traditional garden center. Walthall graduated from the University of Florida's School of Forest Resources and Conservation with a major in Wildlife Ecology. He worked as landscape designer at Native Nurseries until his retirement after 40 years, passing his knowledge to the younger generation who now run the business.
"Plant this, not that: Native Substitutions for Exotic Plants Typically Found in South Georgia Garden Centers"
This presentation will look at nonnative plants available to amateur gardeners and landscapers in the Coastal Plain and will examine which native plants to use instead. A hands-on exercise will allow participants to consider how they might select substitutions for their yards and gardens.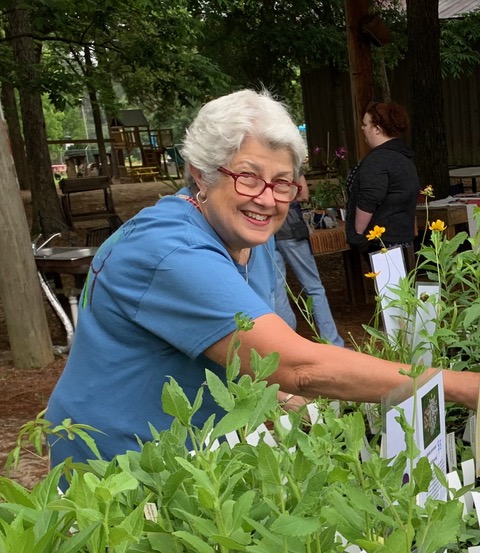 Marilynne Marshall is an active member of the Magnolia Garden Club of Tifton and the Coastal Plain Chapter of the Georgia Native Plant Society. After retiring, she combined her experience as a classroom teacher with her love of gardening to help establish and maintain pollinator gardens at elementary schools and the downtown library. She co-founded the Tiftarea Junior Garden Club in 2022. For the past five years, she has been replacing nonnative plants with native species at her residence and is dedicated to helping others do the same. When not gardening, she and her husband enjoy camping in state parks.

"Reflections from a Bird Bath: What Game Cameras Can Teach Us about Fruit-eating Birds"
Dr. James Ferrari has collected data from his own yard to research the seasonal changes in fruit availability for birds. Topics also include native and invasive plants and seed dispersal.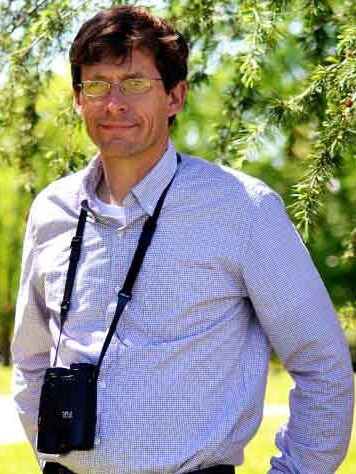 James Ferrari is Professor of Biology, Department Chair for Biology, and the Director of the Environmental Studies Program and Arboretum at Wesleyan College in Macon, Ga. He was recently awarded the Earle R. Greene Memorial Award for achievement in ornithology and bird education from the Georgia Ornithological Society. His research interests include the ecology of fruit-eating birds, seasonal patterns of bird diversity, vulture migration and flocking behavior, leaf litter dispersal and effects of leaf decomposition on soil nitrogen cycling rates, and forest ecology.