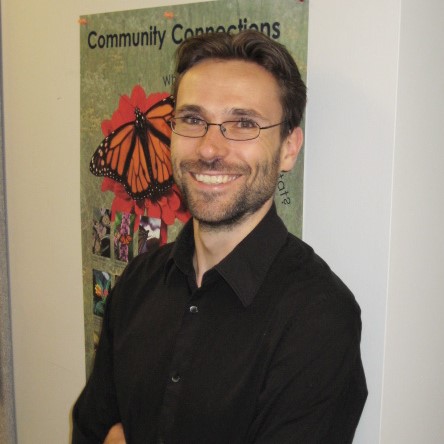 Jaap de Roode
Topic: Monarch Butterflies: Science and Conservation
Jaap de Roode obtained an MSc degree in population biology from the Wageningen University in the Netherlands and a PhD in evolutionary biology from the University of Edinburgh in Scotland. He started his lab at Emory University in 2008, where most of his research focuses on the ecology and evolution of host-parasite interactions. De Roode uses monarch butterflies and honey bees as model systems. He is currently investigating how secondary chemicals in plants drive monarch gut microbiomes and resistance to parasites, and is also studying the relationships between infectious disease and monarch butterfly migration.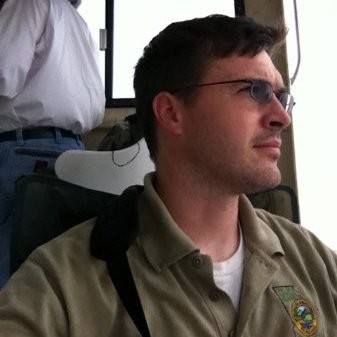 Eamonn Leonard
Topic: Altamaha River Conservation Corridor Habitat Restoration Project
Eamonn Leonard is currently a Wildlife Biologist, Georgia Department of Natural Resources. He has worked for the J.W. Jones Ecological Research Center at Ichauway and for the USGS in Idaho. He received a MS in Plant ecology (2007) from Utah State University. Eamonn has worked on habitat mapping projects, invasive species management, land conservation, habitat restoration with a focus on ground cover restoration, rare species conservation, and he supervises staff that manage Ceylon WMA and Altama WMA. Eamonn sits on the Conservation Task Force for Cannons Point on Saint Simons Island, aiding in the invasive species management plan and is treasurer for the Georgia Exotic Pest Plant Council. Eamonn has also helped facilitate the creation of the Coastal Georgia Cooperative Invasive Species Management Area and acts as the lead coordinator for this group.