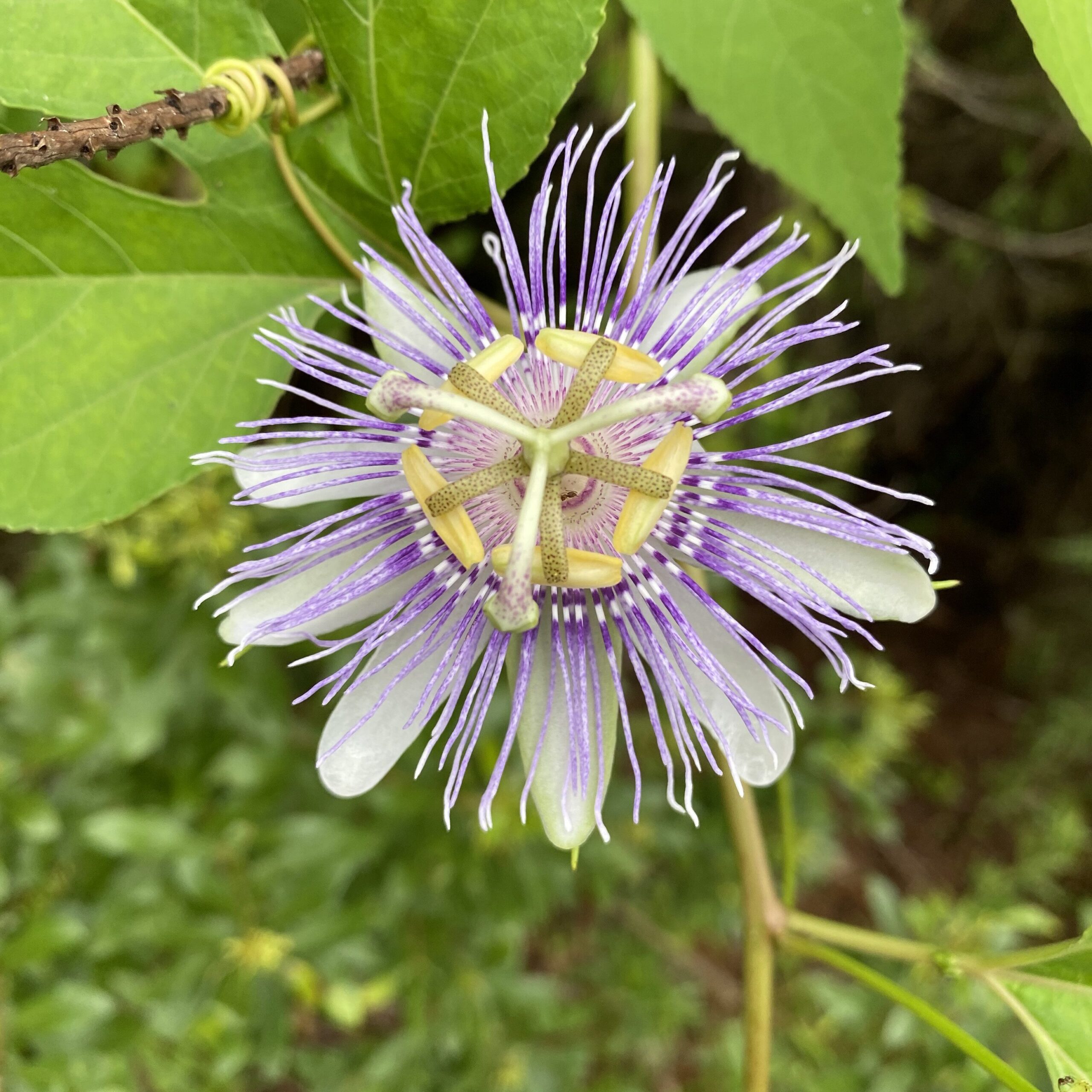 CPCGNPS   MAIL-IN REGISTRATION   ONLINE REGISTRATION   SCHEDULE   SPEAKERS  
                                PLANT VENDORS    PRESENTAIONS   SYMPOSIUM FLIER
Georgia Museum of Agriculture
1392 Whiddon Mill Rd
Tifton, GA
March 15, 2023
The award-winning symposium, co-sponsored by Coastal Plain Chapter of the Georgia Native Plant Society and The Garden Club of Georgia, Inc.—Camellia District is scheduled for Wednesday March 15, 2023, at the Georgi Museum of Agriculture, 1392 Whiddon Mill Rd, Tifton, GA 31793.
Join other plant enthusiasts and hear from regional experts on the importance of biodiversity in the landscape, the services that plants provide for us, our pollinators and wildlife and simple things that you can do to help protect the native environment.
Registration Cost $45.00 including lunch. After March 2, 2023. $60.00 with lunch option available until March 10. Student Registration Cost $25.00 including lunch. After March 2, 2023 $35.00 with lunch option available until March 10.
Plant sale starts at 8:30 a.m. registration begins at 9:00 a.m., with the first speaker at 10:00. Look forward to three excellent speakers involved in research, landscaping and conservation across the coastal plain. For registration and more information go to www.sgnpws.org. If you have questions email: [email protected].
Come early and shop the native plant sale, many hard to find and favorite natives available.
Encourage Garden Club members, friends, community leaders, teachers, city planners, landscape professionals, and anyone who is interested in learning more, and becoming a better steward native ecosystems to attend this symposium!!
At South Georgia Native Plant & Wildflower Symposium there will be time for exchange of information . . . Take the time to cultivate productive relationships!
SPONSORED BY
Coastal Plain Chapter, Georgia Native Plant Society
and
The Garden Club of Georgia, Inc Camellia District IV